Extracts from an interview with Clare Short feature in a new billboard campaign created by the artist Martin Firrell in collaboration with Clear Channel UK.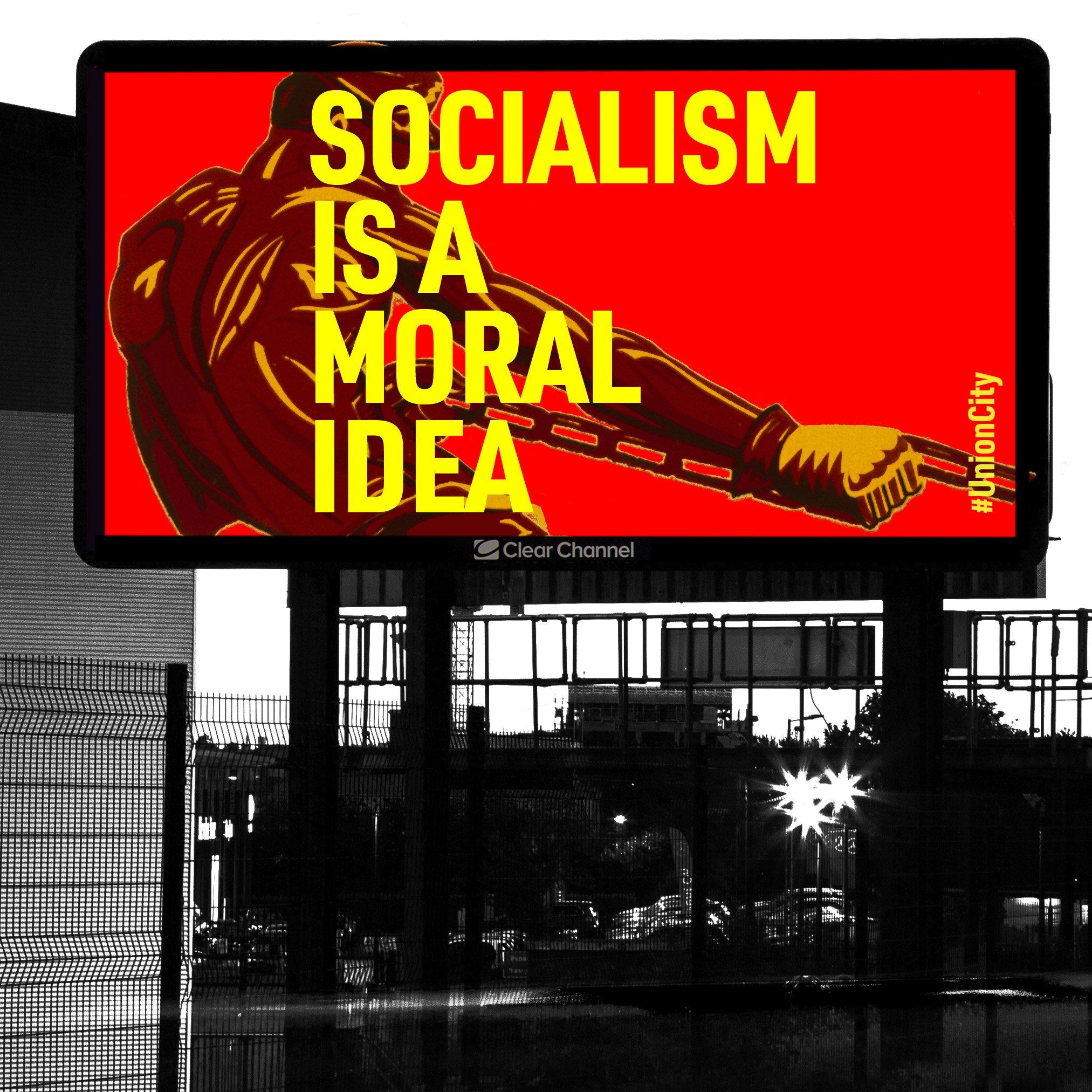 Clare was asked about her views on the nature of socialism. Her response has been printed as a pamphlet, along with those of the other contributors to the project: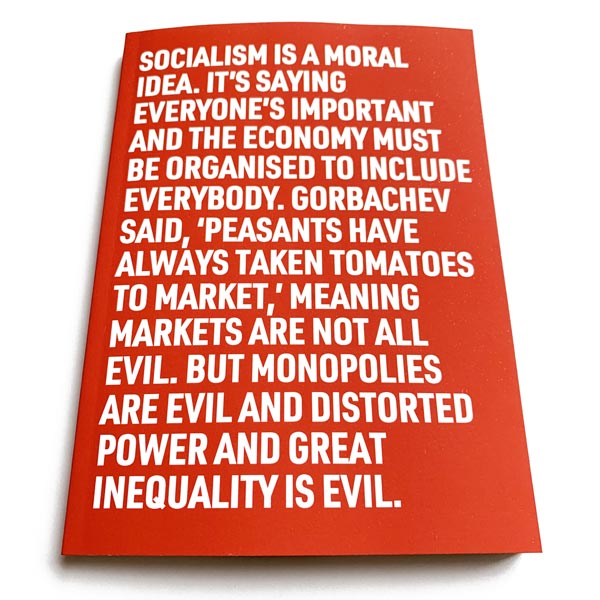 You can learn more about the project and Clare's role on the artist's website.
Posted by Site Administrator